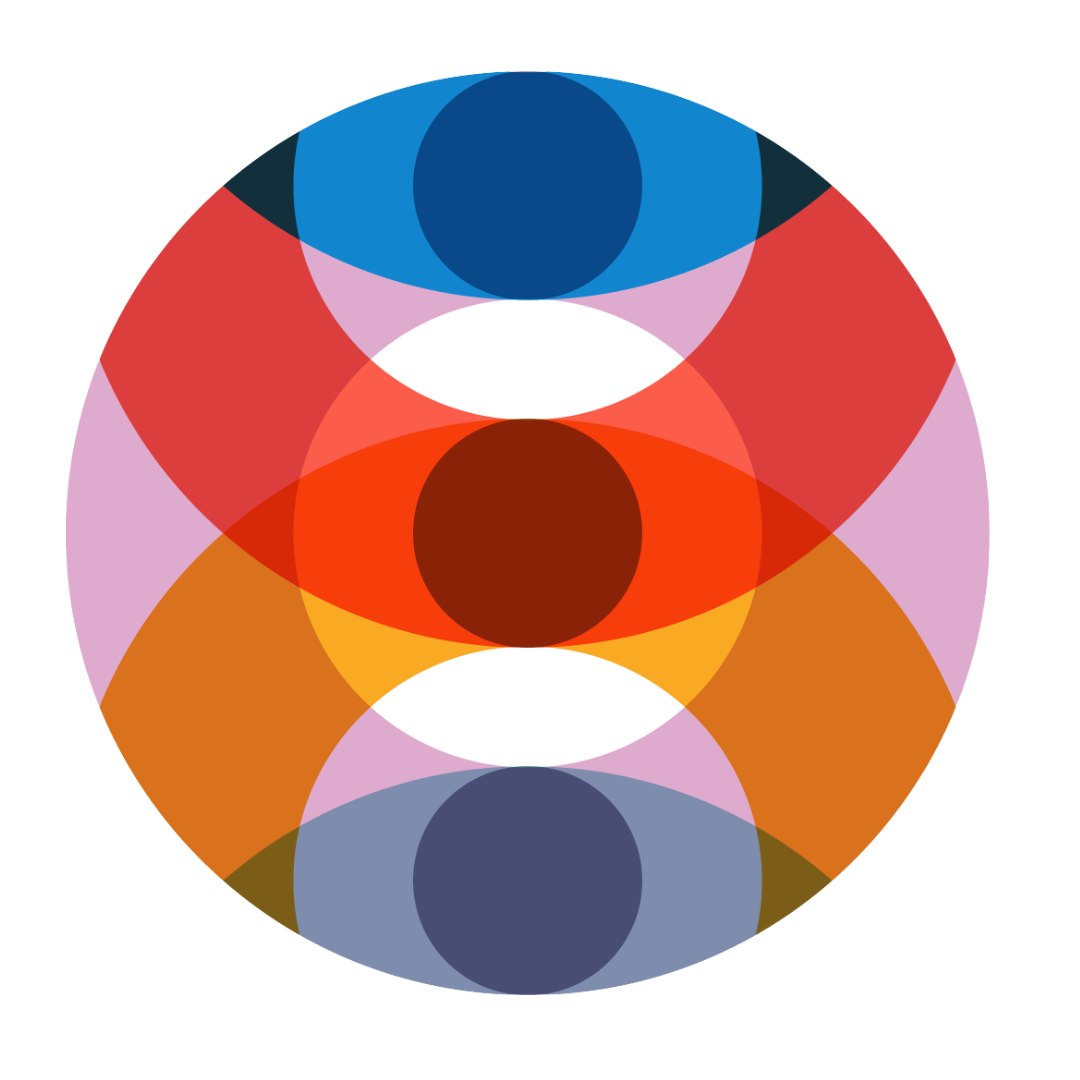 UCT OPEN SESSION: MURDER IN PARIS
The UCT / Sunshine Cinema Film Impact Screening Facilitator short course hosts a panel discussion with the Murder in Paris impact team. We'll dive into the film's impact goals, change dynamics, and impact strategy design and hear about the impact roll-out plans for the coming months. Join us to learn more about the Justice for Dulcie campaign and how you can get involved.
Enver Samuel, Director: Murder in Paris
Miki Redelinghuys, Impact Producer
Moderator: Liani Maasdorp, Senior Lecturer / Centre for Film and Media Studies UCT
Watch the recording on YouTube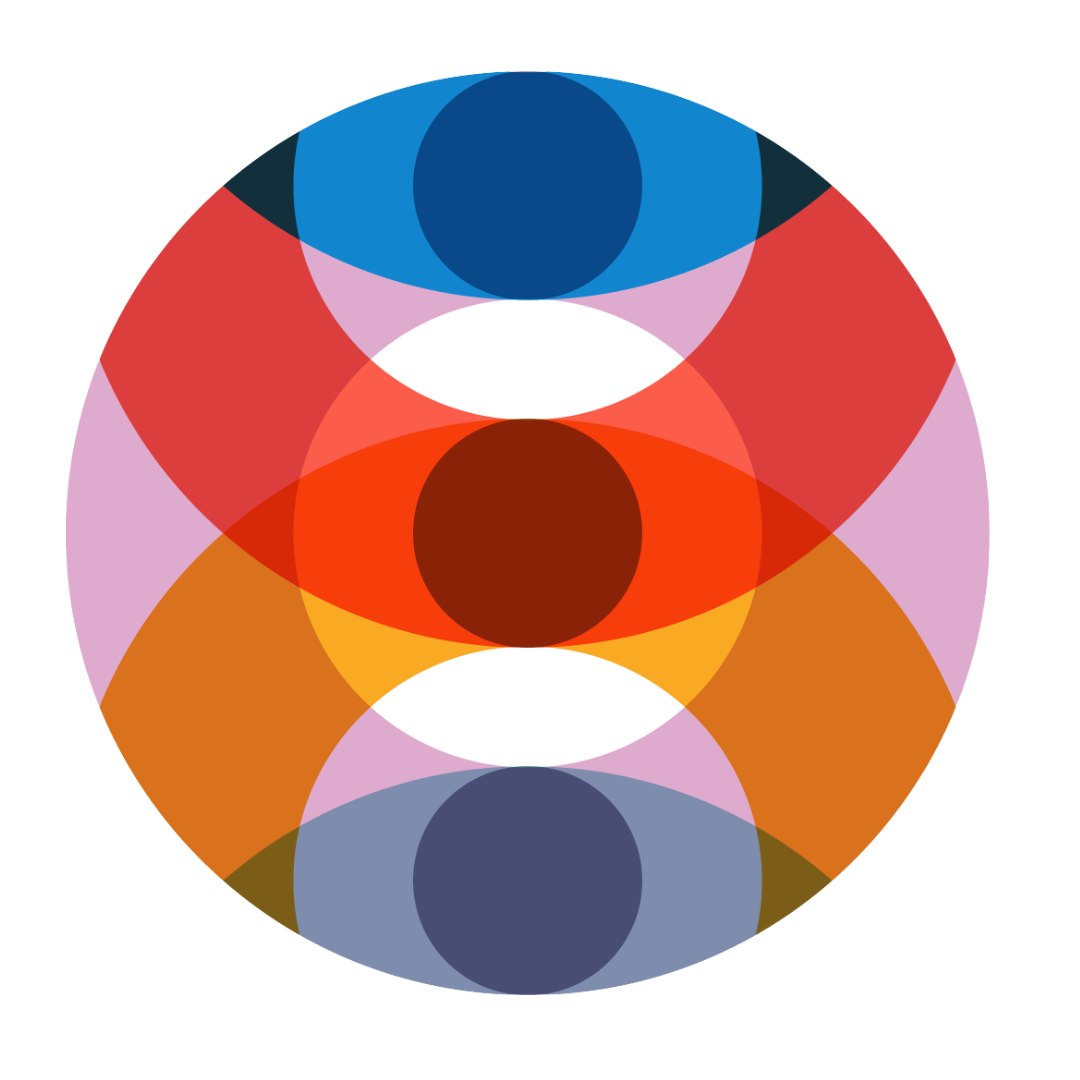 GENERATION AFRICA PANEL DISCUSSION
A general discussion about Generation Africa & its many forms of collaboration: Co-productions, organisations collaborating across Africa as well as professional support & collaboration with experienced filmmakers who are mentoring a young crop of new voices.
Tiny Mungwe, STEPS
Don Edkins, STEPS
Nadja Lischewski, Project Manager, DW Akademie
Christilla Huillard-Kann, Producer, Elda Productions
Ike Nnaebue, Filmmaker, Creative Director, Passion8 Communications Ltd
Philippe Muller, Commissioning Editor, THEMA team, ARTE (European Culture Channel).
Moderator: Jolynn Minnaar, Award-Winning Director
Watch the recording on YouTube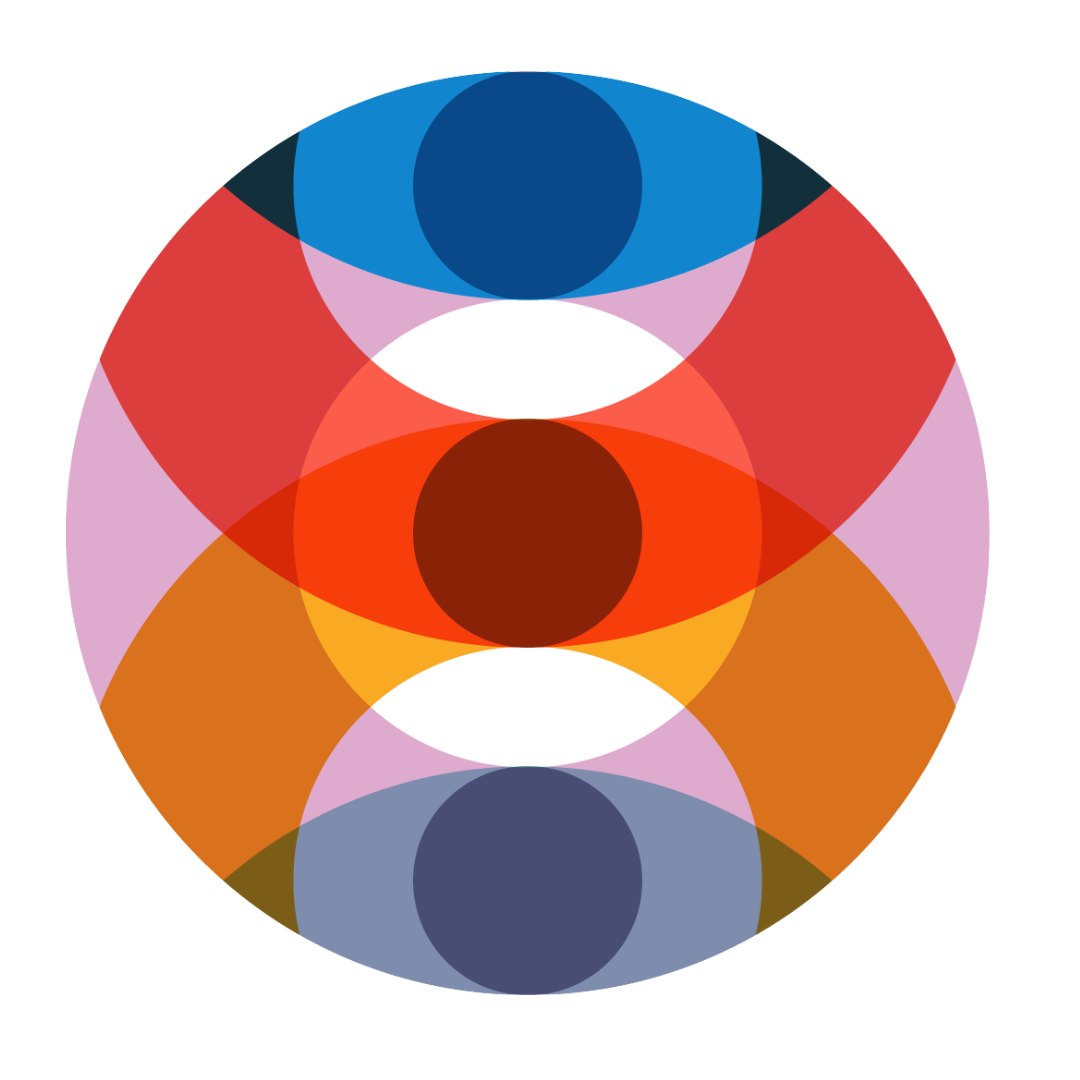 DocA / ENCOUNTERS PARTNERSHIPS PROGRAMME: Co-Production — Pan-African Focus
The aim of the event is to advance and stimulate the documentary industry's ecosystem on the African continent by encouraging co-productions amongst countries and to introduce information on services, funding opportunities and legal frameworks of the Film Commissions and Funding bodies across the region.
Abdoul Aziz Cisse, Director, Writer, Editor
Ousmane Boundaone, Administrative Director, Generation Films
Terrence Khumalo, NFVF Co-Production Manager
Moderator: Monica Rorvik, Head of Film and Media Promotion Unit at Wesgro
Watch the Recording on YouTube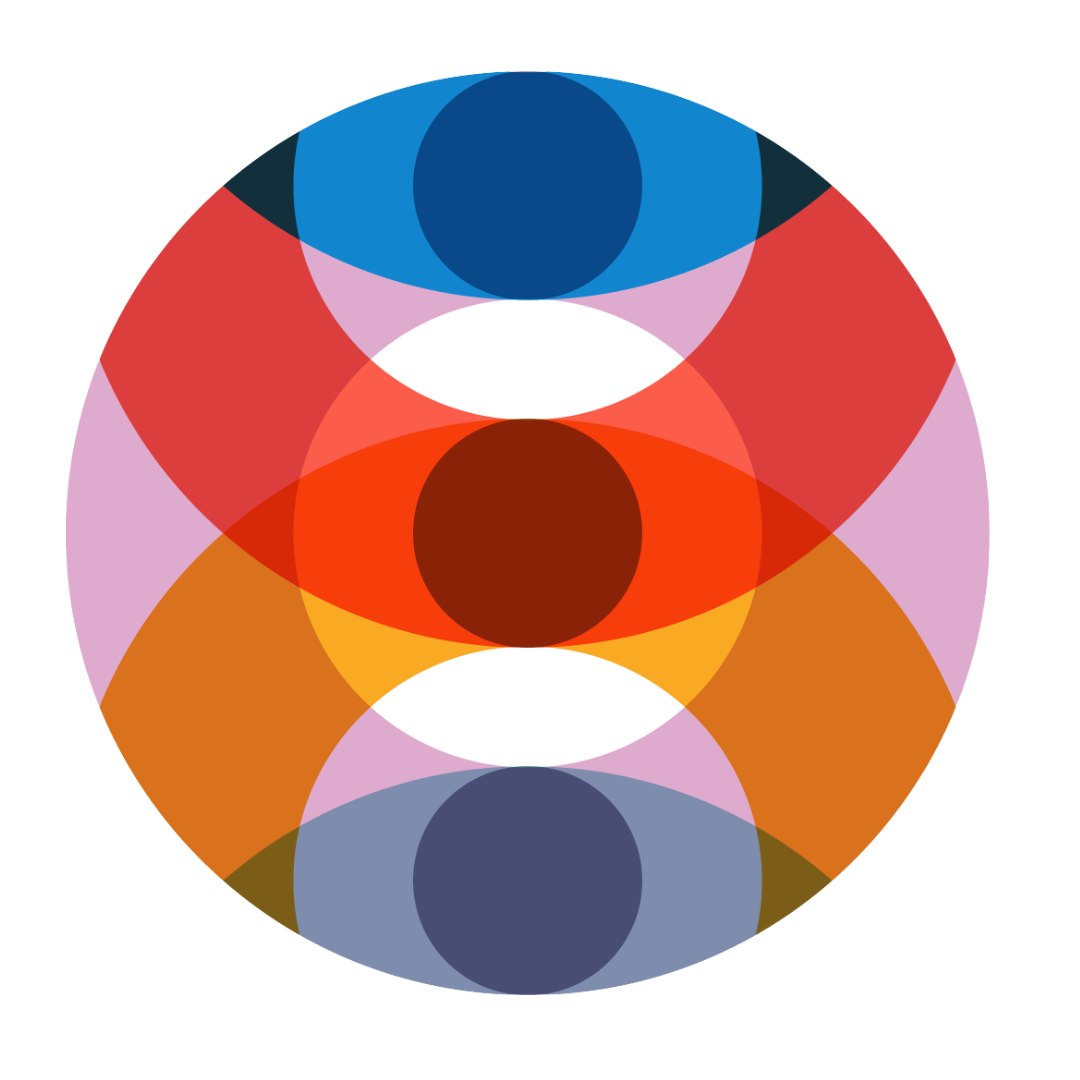 DocA/ENCOUNTERS PARTNERSHIPS PROGRAMMES: Co-Production Focus — Producers
Saitabao Kaiyare, Filmmaker, Director of Baruu Collective (Nairobi, Kenya)
Steven Markovitz, Producer
Jean-Marie Teno, Filmmaker
Ramadan Suleman, Director, Writer, Producer
Moderator: Thandi Davids, Filmmaker
Watch the Recording on YouTube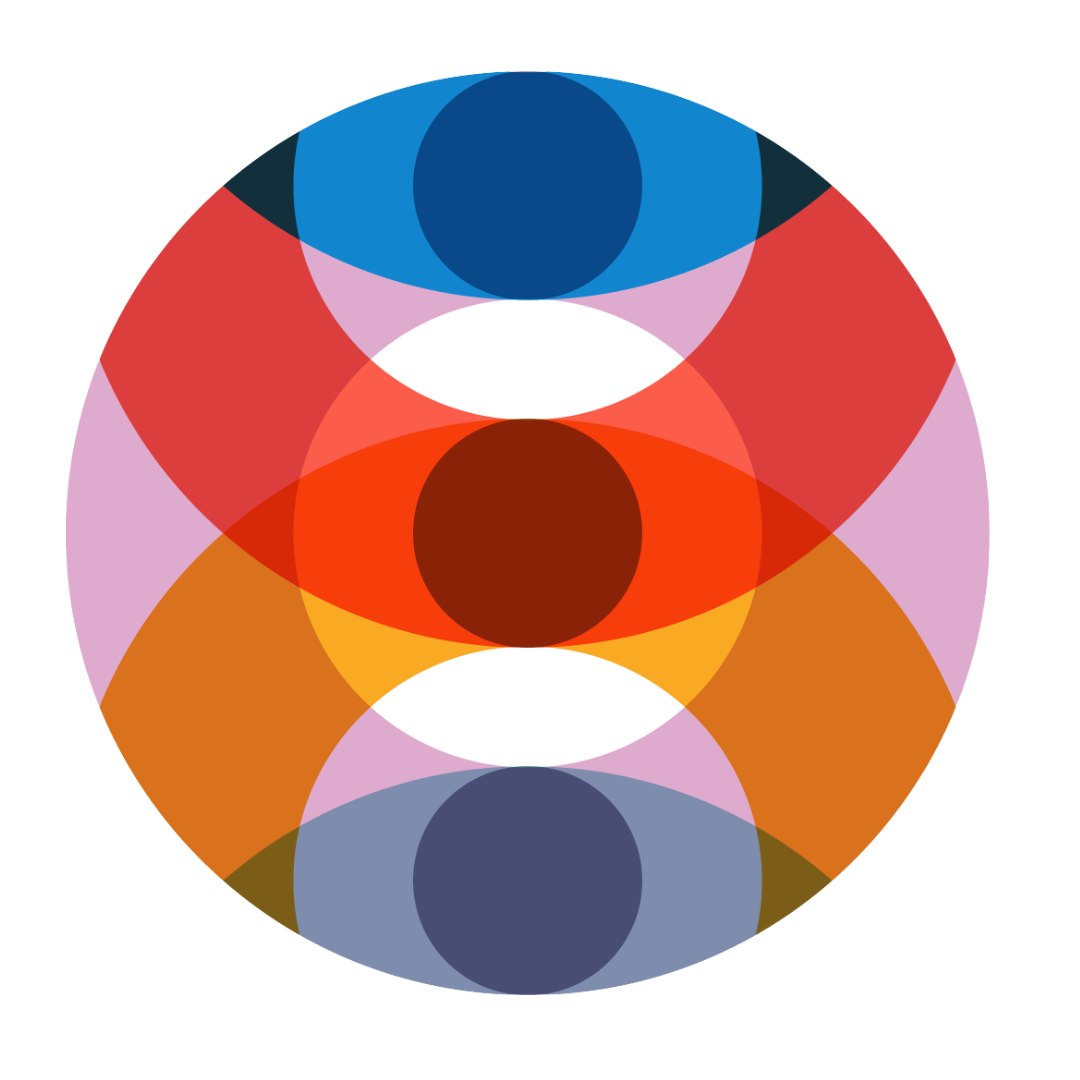 GENERATION AFRICA PANEL DISCUSSION: Work in Progress — Rigorous Editing
Ikka Vehkalathi, RCS
Babucarr Manka, Director, The AID
Matti Näränen, Editing Consultant, The AID
Moderator: Sara CF de Gouveia, Filmmaker
Watch the Recording on YouTube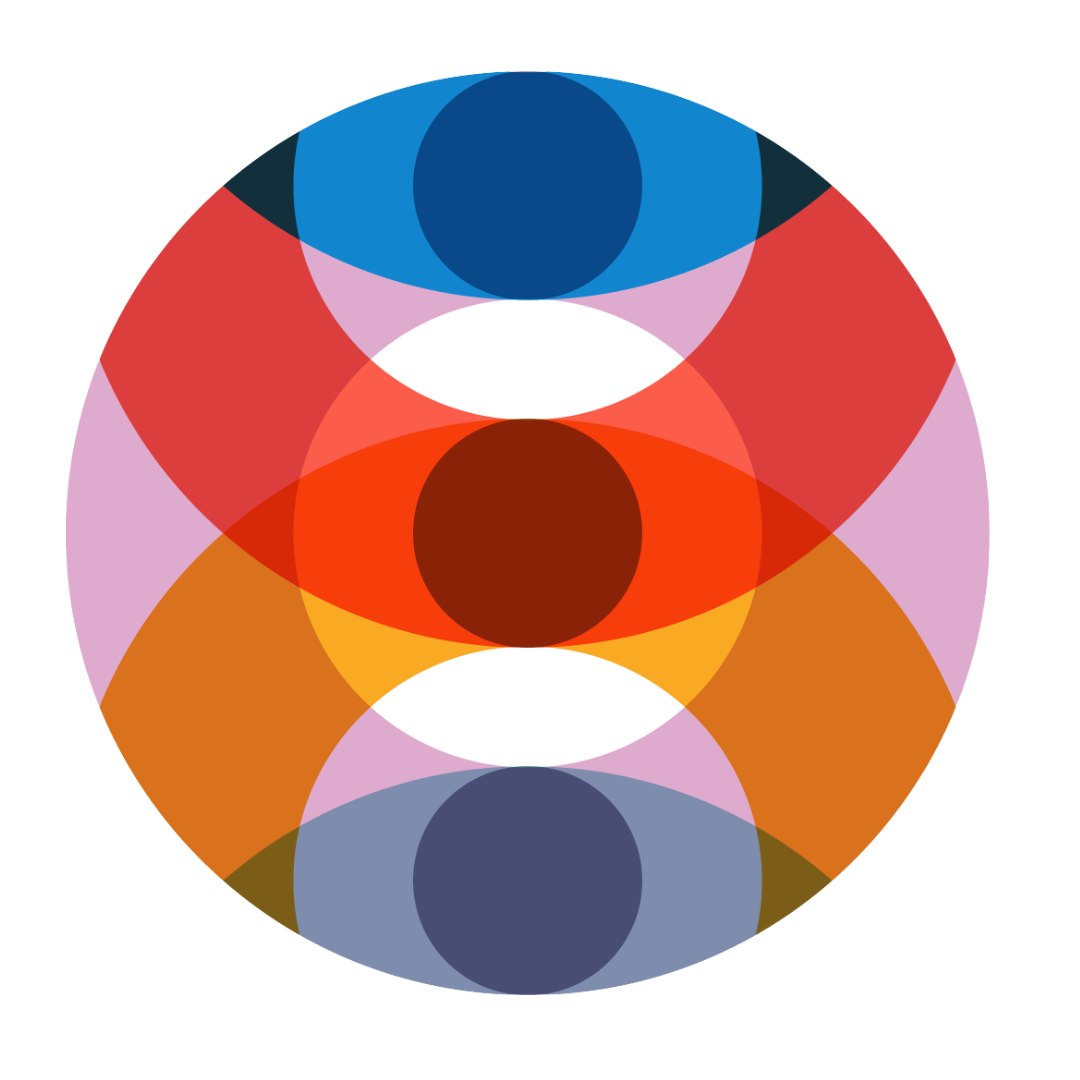 BETWEEN IMPACT AND DOCUMENTATION
Documentary films are traditionally viewed as acts both of documenting social phenomena and of providing progressive societal education. Recent years have seen a greatly increased focus on the so-called "impact film", a form which actively aims to translate social insights into concrete social or legal change – but what space is there for documentaries that open up questions concerning social experience, in other words, opening up a cinematic space to think, rather than providing solutions? This session will explore this question by excavating the complex dynamics between activism, documentation and truth, and the various commitments faced by filmmakers and funders on the continent.
UWC/HBF Panel Discussion – Case Studies: I am Samuel & I, Mary
Peter Murimi, Director: I am Samuel
Aliki Saragas-Georgiou, Director: I, Mary
Rui Assubuji, Filmmaker, Researcher – Chair In Visual History & Theory at the Centre For Humanities Research of the University of the Western Cape
Phumi Mtetwa, JASS Southern Africa Regional Director
Moderator: Francois Verster, Director, Producer
Watch the Recording on YouTube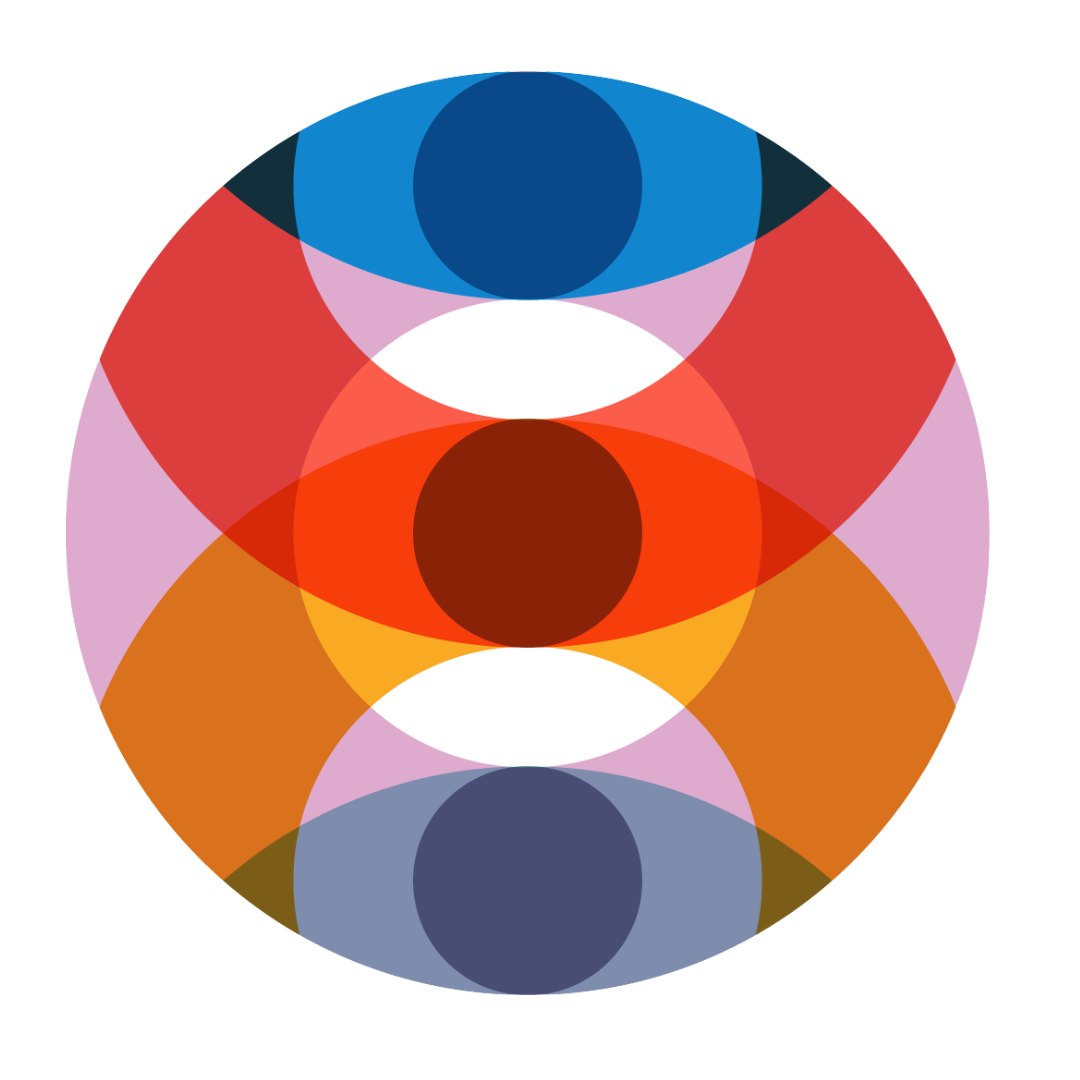 AFRICAN DOCUMENTARIES – THE STATE OF PLAY
This discussion will explore current trends in the production, distribution and curation of documentaries from Africa. What kinds of films are being made on the continent, and by whom? And how does content, form, production and consumption differ regionally? Who are the local and international audiences these films are being made for, and how are they responding to films? We look at the role of international funding and co-production on what is being made, at what buyers and festivals are taking on board, and at what critics and journalists are writing about.
Judy Kibinge, Filmmaker and Founder of East African Documentary Film Fund, DOCUBOX
Sean Jacobs, Founder and Editor, Africa is a Country
Charlotte Dupuy, Film Acquisitions and Marketing, Windrose
Issraa El-Kogali, Producer and Chairperson, Cinemafrica Sweden
Sarah Dawson, Programmer, IDFA
Aderinsola (Derin) Ajao, Journalist and Cultural Projects Manager
Moderator: Francois Verster, Director, Producer
Watch the Recording on YouTube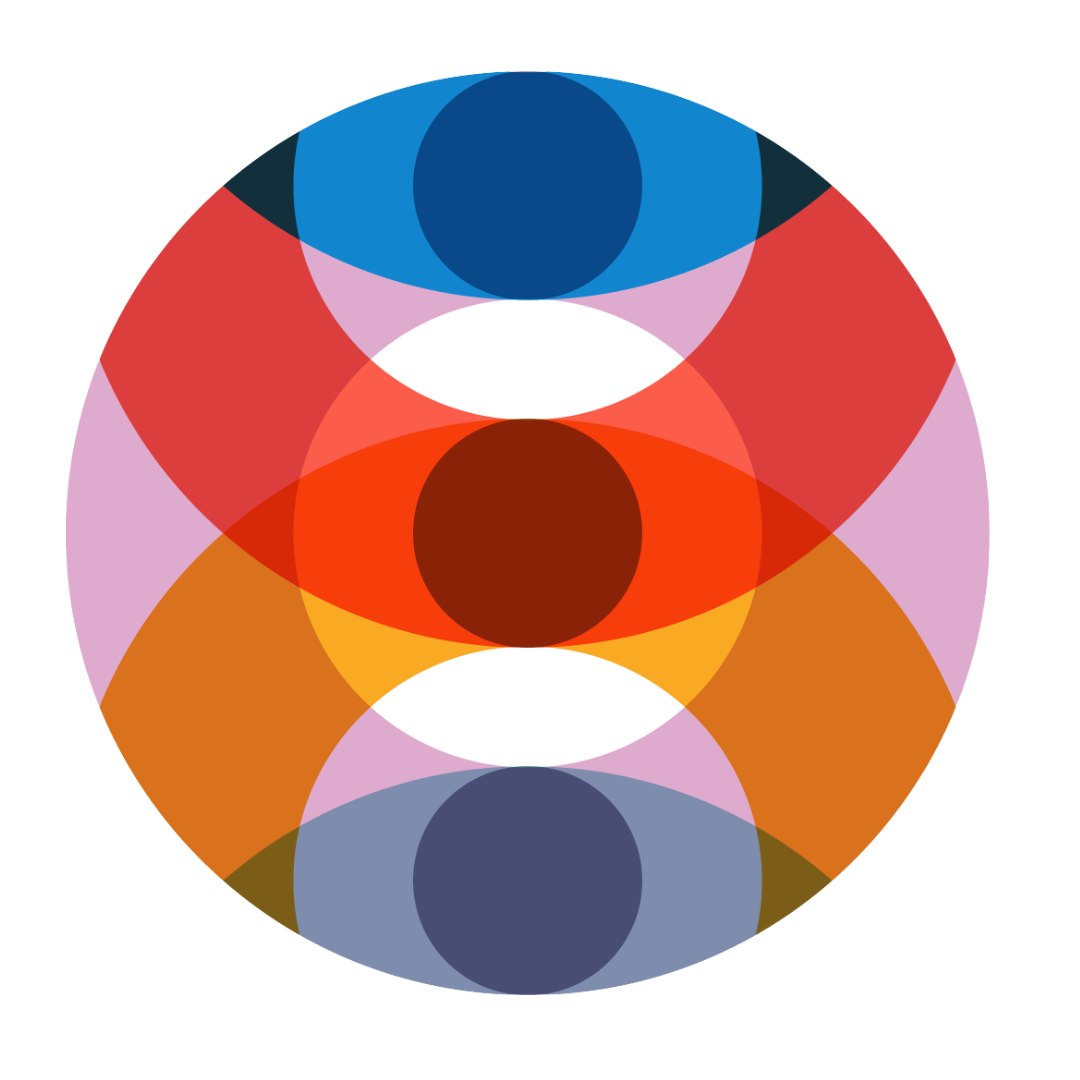 SWIFT Panel Discussion: Women in Wildlife and Natural History Filmmaking
The presence of women in wildlife and natural history filmmaking is not a common occurrence globally. The hardships and economics of this sub-genre discourages women from participating within the various roles of cinematographers, directors, researchers and production coordinators. There is hope, with a few pioneering women breaking barriers and pursuing unique and inspirational stories about nature and conservation.
Pat van Heerden, SABC Head of Factual
Thando Shozi
Yolanda Mogatusi, Filmmaker
Tembisa Jordaan, Marine scientist and the Biodiversity Stewardship and Biodiversity Economy acting manager, at Ezemvelo KZN wildlife.
Tessa Barlin, Wildlife and Documentary Filmmaker
Moderator: Maganthrie Pillay, Filmmaker
Watch the Recording on YouTube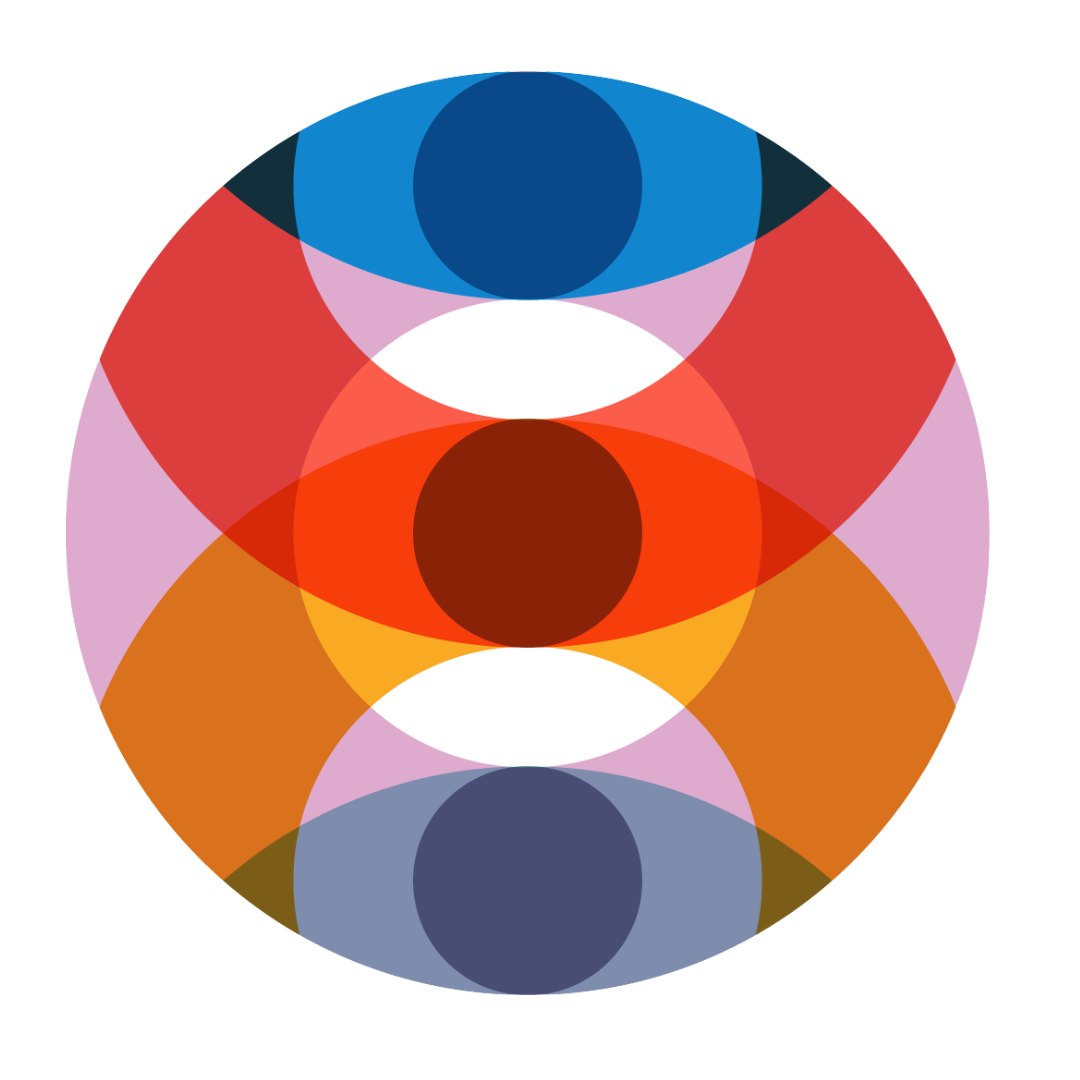 GLOBAL SHORT DOCS FORUM 2021
Global Short Docs Forum: How to get your short doc commissioned?
Join us for the launch of applications for the Global Short Docs Forum, and a chance to get advice and tips on pitching in the international documentary market. Run by One World Media, Global Short Docs Forum brings together documentary filmmakers from around the world to attend an intensive online training, and one-to-one pitch meetings. Following 4 weeks of workshops and mentoring, the Forum connects filmmakers with media platforms looking for short docs, such as Al Jazeera, BBC, The Guardian and Vice.
Flora Gregory, Executive Producer, GSDF Director
Marina Shupac, Filmmaker, GSDF Participant
Sifiso Khanyile, Filmmaker, GSDF Mentor
Moderator: Lisya Yafet, Programme Manager, One World Media
Watch the Recording on YouTube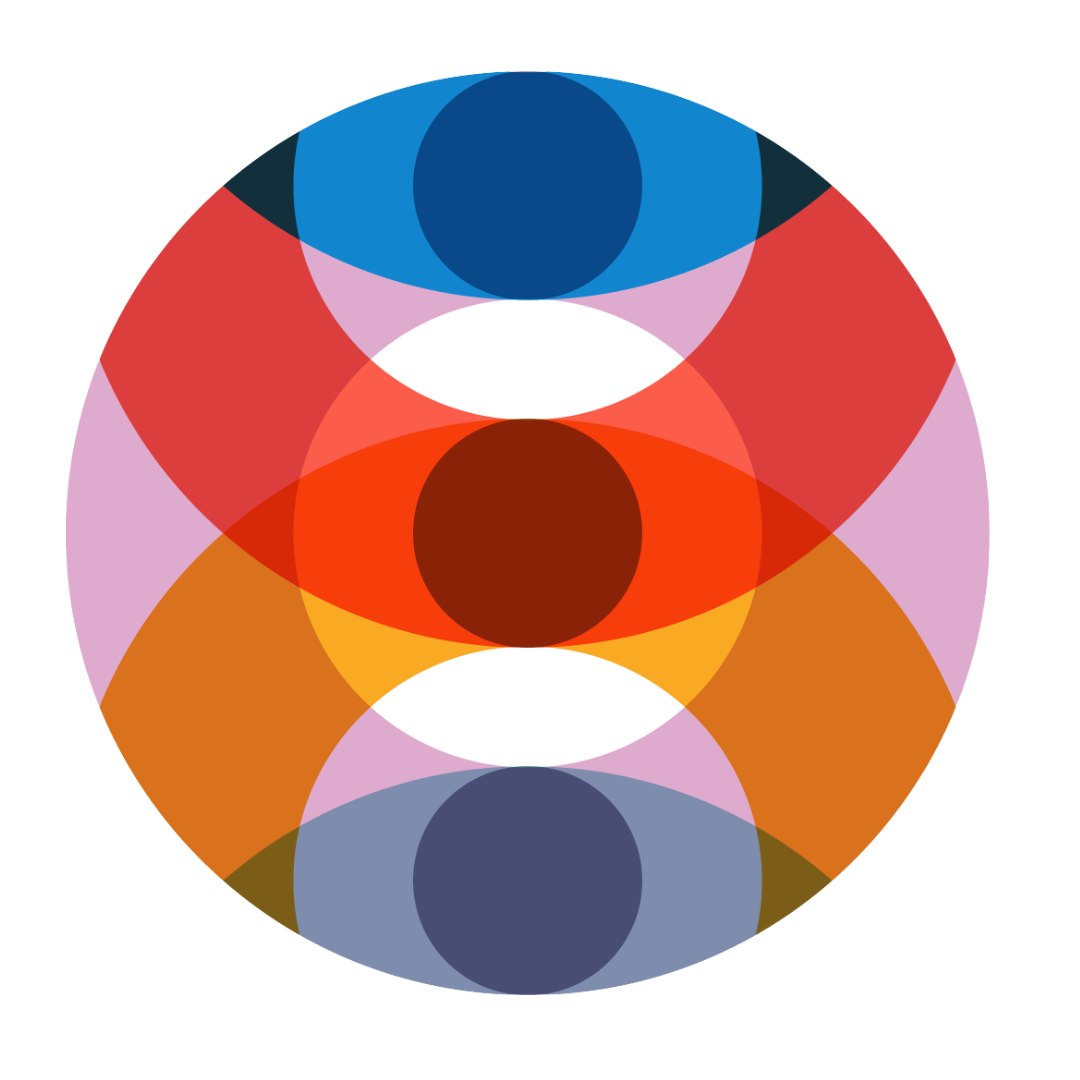 Encounters Closing Ceremony
Most watched SA/ African films (in no particular order):
I am Here
Mutant
Colonel's Stray Dogs
Murder in Paris
KhoeKhoe Saga
Most watched International films (in no particular order):
President
Cuban Dancer
Max Richter's Sleep
Writing with Fire
The Mole Agent